Dunedin
Wednesday, June 8th 2022
5:30AM
Petridish
8 Stafford Street
Dunedin
9016 New Zealand
Guest Speakers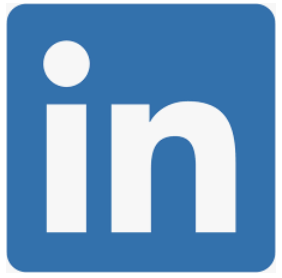 Debra Hall
Independent Director, Mentor & Angel Investor
After building, and selling, her successful business, Debra has spent the past decade supporting entrepreneurial founders to grow great businesses from New Zealand. She invests in early stage companies, mentors founders, and occasionally joins their boards as an early stage director. Debra has mentored dozens of startup founders, and believes that a good mentor is essential to ensuring that the hard business of growing a startup isn't made harder by trying to do it alone.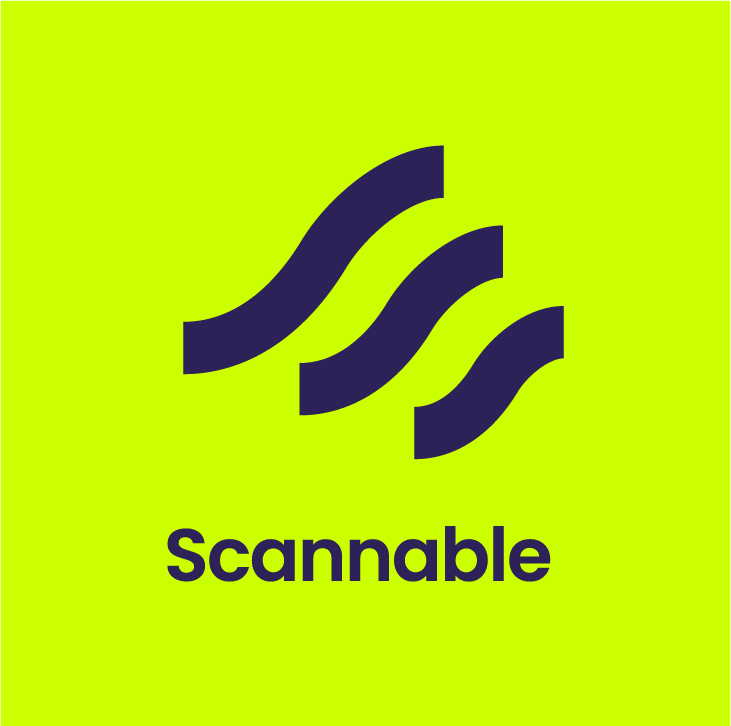 Rob Partridge
CEO and Co-Founder of Scannable
Rob returned home to Dunedin after 15+ years in the UK due to the pandemic, and alongside his Queenstown based co-founder, is building Scannable - a safety data platform, connecting the vertical world of height safety. Scannable's mission is to make managing safety equipment as easy as Instagram, driving the adoption of digital systems and delivering data and insights that improve safety decision making.

Jonny Mirkin
Director of Mirkin Ventures
Jonny is a commercial lawyer-turned serial-entrepreneur. From launching a Dunedin based technology business in 2006, to being a founder and CEO of Nomos from 2011 to 2020. Jonny has since launched Mirkin Ventures, supporting other start ups as a consultant and advisor along with a number of professional Directorships. More recently, Jonny has closed a seed round for his third start-up, Alimental, a sustainable food company.